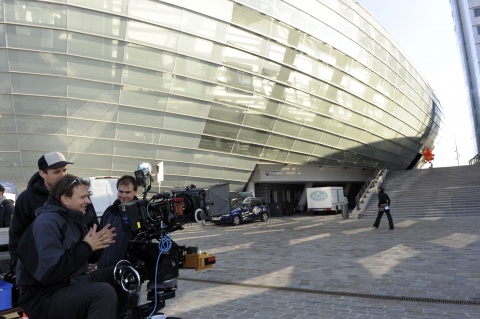 Permissions to film are in principle not required in Lower Saxony and Bremen. Written permission to film is not necessary, provided filming does not obstruct traffic and film sets are not erected on public thoroughfares. "Thoroughfares" include not only roads but also footpaths, cycle lanes and public green recreation areas. However, if large items of equipment (camera booms, lighting equipment) are set up or if pavements or footpaths are closed off (people restricted or obstructed in their movements), permission to film must be obtained.

In Bremen, the Road and Traffic Department is responsible for authorising filming work on public roads and pathways as well as the setting up of no waiting zones. The person to contact is Bernd Wurche (+49 (0) 421.36 11 07 41, bernd.wurche@ asv.bremen.de). Frank Bohne at the Bremerhaven Municipal Authority is responsible for authorising filming work in Bremerhaven (+49 (0) 471.590 37 35, frank. bohne@magistrat.bremerhaven.de).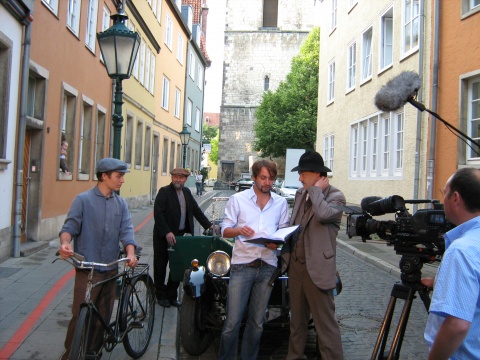 The person responsible for authorising filming work in the Lower Saxony capital of Hanover is Susanne Schmidt at the Department of Event Management in the Lord Mayor's Office (+49 (0) 511.16 84 14 31, susanne.schmidt@hannover-stadt. de). In Lower Saxony as a whole, authorisation to carry out filming work lies in the hands of the respective municipal authorities. As a rule, permission to carry out filming work is granted by the Municipal Public Affairs Office or Press Office. The persons to contact in the respective regions, who will be happy to support you in all matters connected with filming approvals, may be found in the following pages under the heading Location network.